Jack UltraCyclist Smashes Everesting World Record
Jack Thompson Adds "Most Everests In Single Year" To His Dossier of World Records
January 18, 2023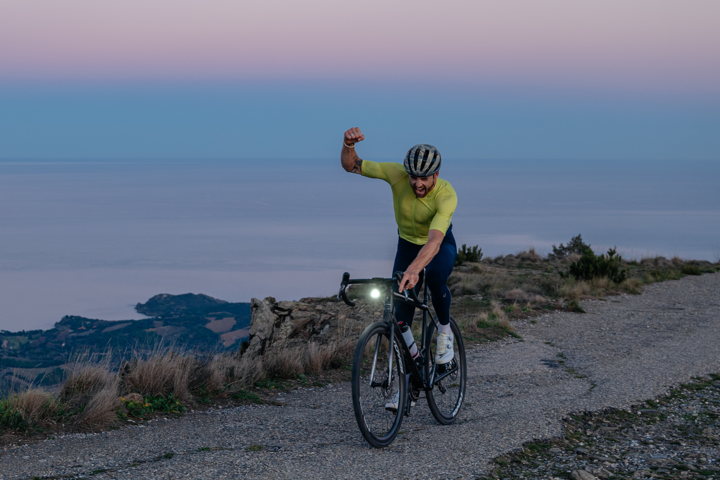 Australian professional Ultracyclist Jack Thompson has set a new world record for most Everests climbed in a calendar year, climbing one Everest per week for 52 weeks. This incredible accomplishment has officially been verified by Everesting.cc. The previous record was 42 in a calendar year. 
"I've learnt so much about myself this year, about overcoming the biggest of lows and the highest of highs and while at times it's felt like there was no light at the end of the tunnel, I proved to myself that everything is possible." - Jack Thompson
An Everest is climbing the elevation of Mt. Everest – 8,848.9m (29,032ft for those of us in the US) – in a single effort, with no sleep. The effort must be made on the same hill or mountain, requiring the cyclist to do hill repeats for hours on end. A typical Everest attempt takes around 12-14 hours for a cyclist in incredible shape. A select few have accomplished the goal in under 10 hours.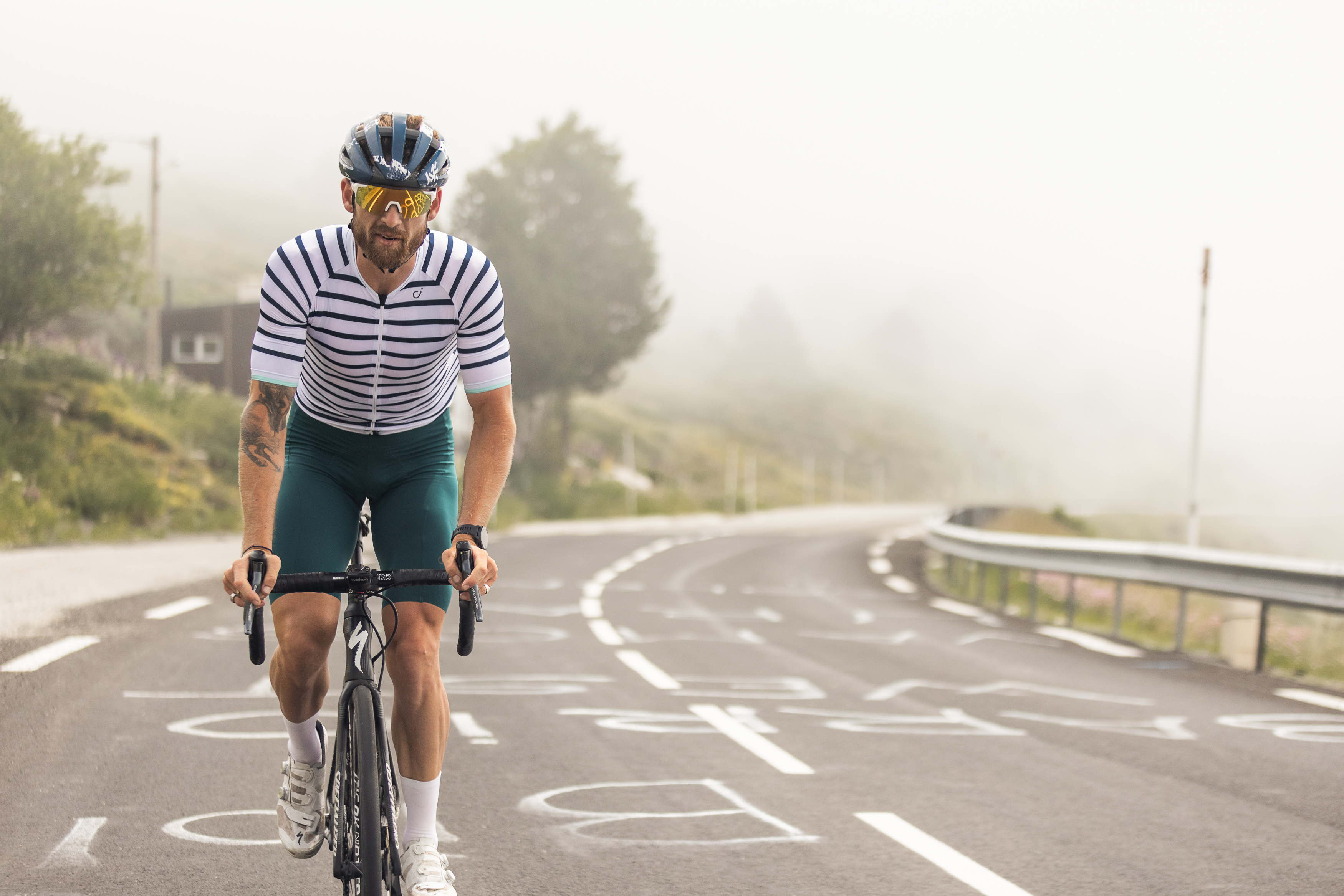 As part of Jack's extraordinary project called "1,000,000: A Space Odyssey," he completed a supplemental average of 2,068m of elevation gain per day (This is in addition to his 52 Everests) in order to reach 1 million meters climbed – two and a half times the height of the International Space Station! To put this mind-bending achievement in perspective, top-tier pro cyclists usually climb around 420,000 meters in a calendar year.
The UltraCyclist's reasoning for this project was to drive mental health awareness. Since he was a teen, Jack has struggled with depression and realized early on that cycling had a positive influence on his mental well-being. He believes the bike is medicine, allowing you to escape and feel freedom as your brain releases feel-good endorphins. Throughout Jack's Space Odyssey mission, he sought to spark more conversations about mental health and remind people that it's ok not to be ok. Cycling saved Jack's life, and he hopes to save more lives by raising awareness with his story and efforts. 
Jack UltraCyclist has crushed numerous world records and incredible human feats in recent years, including breaking the Guinness World Record for most kilometers ridden in 7 days – 3,505km (2,177.9 mi) – and riding the Tour de France route in 10 days. Jack's achievements are something we can all admire, and help motivate others to do more than they dreamed possible.